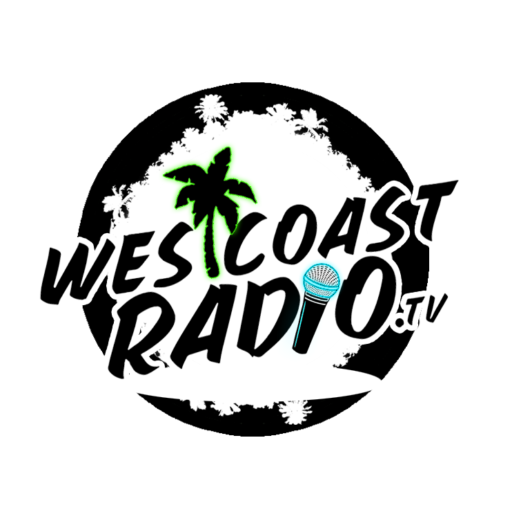 "OUR Vision"
Westcoasts Number 1 Online Music Source (Hiphop & EDM).
"OUR Story"
DJ MTK & his team wanted to build an online music platform for artists based out of the Westcoast.  He had a passion for music his whole life and realized that the days of buying CDs were over.  He started doing research on music companies in California and couldn't find any online music companies reppin da Westcoast!  And…. Westcoast Radio was created. "Just press play & turn it up!" Quoted by DJ MTK
http://sdvoyager.com/interview/meet-dj-mtk-westcoast-radiotv-logan-heights/
"SD Voyager Magazine"
Click to read more: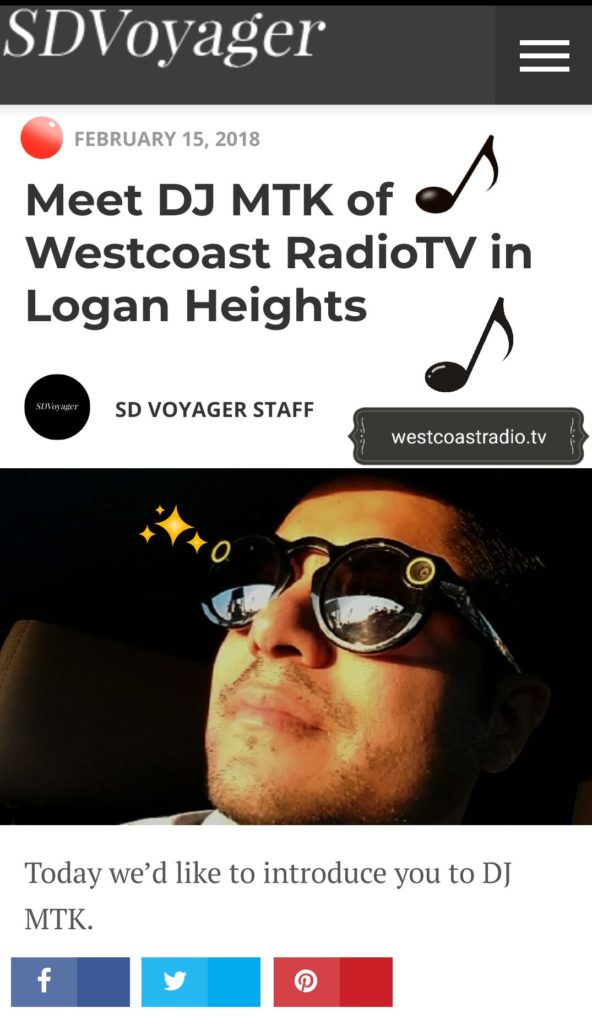 Who is DJ MTK?
Testimonial: Mad Decent
Meet the Team
Who are these crazy mofo's running Westcoast Radio??? #whoiswestcoastradio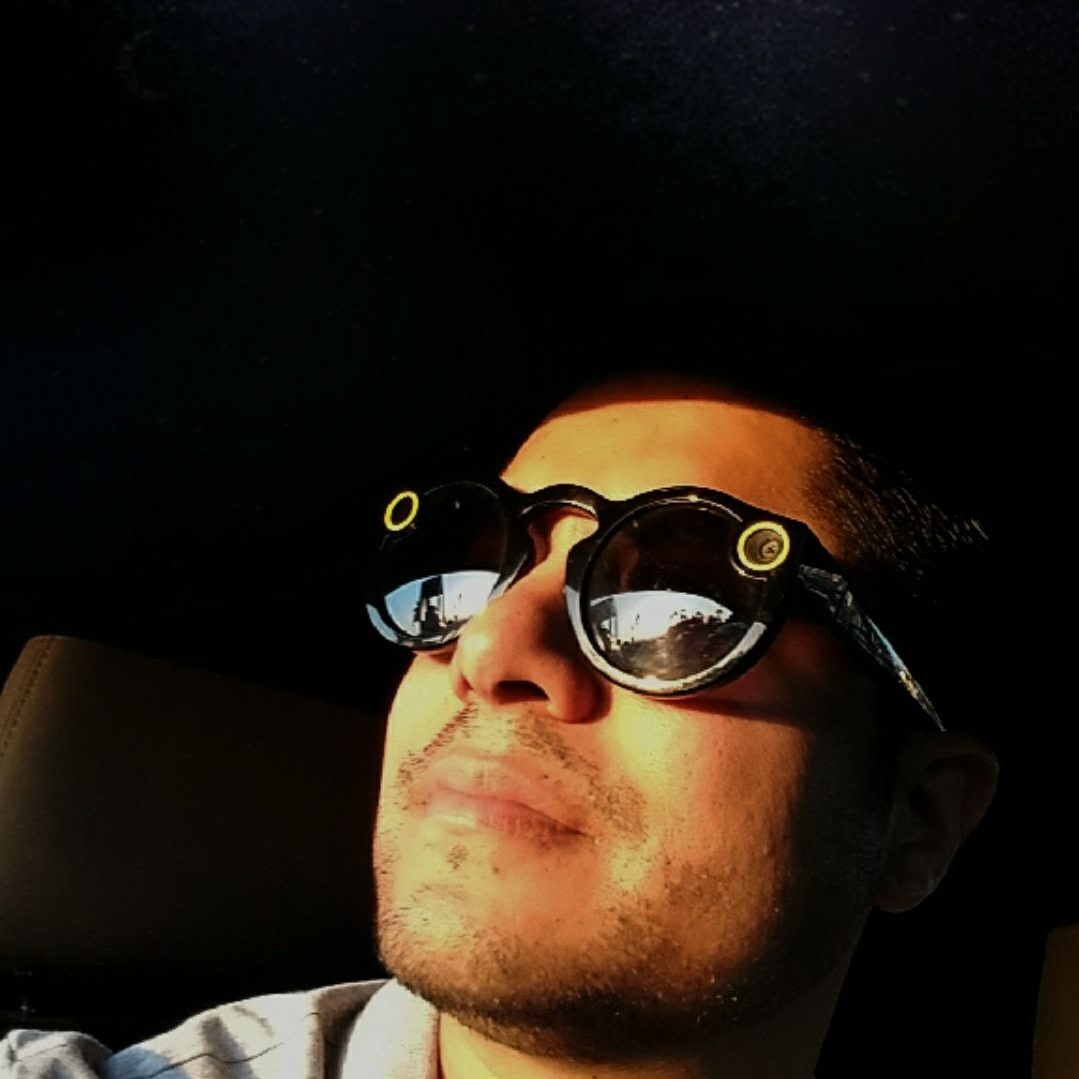 DJ MTK
Founder & CEO
#whoisdjmtk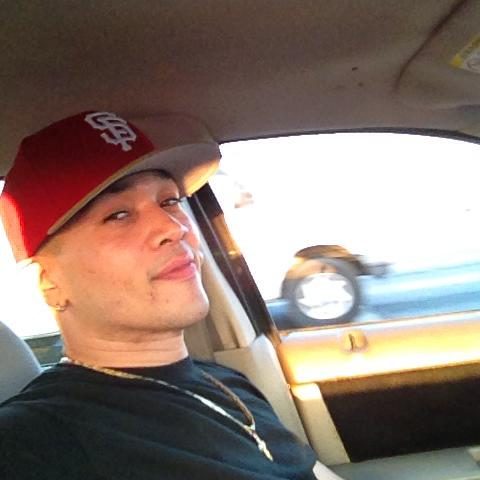 Ray G.
Vice President
#silentpartner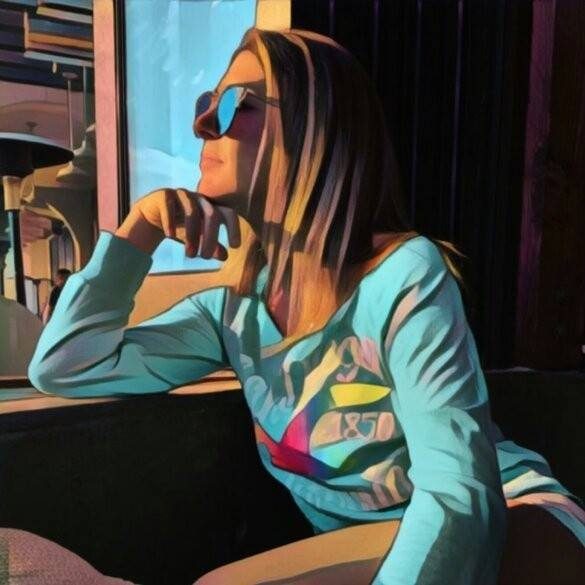 Nicoletta C.
Marketing Director
#marketinguru
Contact us
707-800-9275
https://www.youtube.com/watch?v=jWbCXWyv3Ik