Now Streaming on YouTube, Apple & Spotify
---
Mission Statement: To help support Chicanas & Unite Our Raza through Positivity
Reach out to us, you are not alone HYNAS
info@westcoastradio.tv
Domestic Violence Hotline
800-799-7233
---
Win 2 FREE Tickets courtesy of our Sponsor @livenationSD
Email to enter contest at info@westcoastradio.tv
---
Las Hynas Podcast
(Streaming on Spotify)
---
UFC NOCHE REACTION – ALEXA GRASSO MEXICAN CHAMPION
---
CARDI B – BONGOS REACTION
---
WATCH ON YOUTUBE
---
Content Creator / Model – @rottencowgirl on IG
---
La Mejor Interview (2023)
---
Sug Bandit Interview (2023)
Ka! True Interview (2023)
---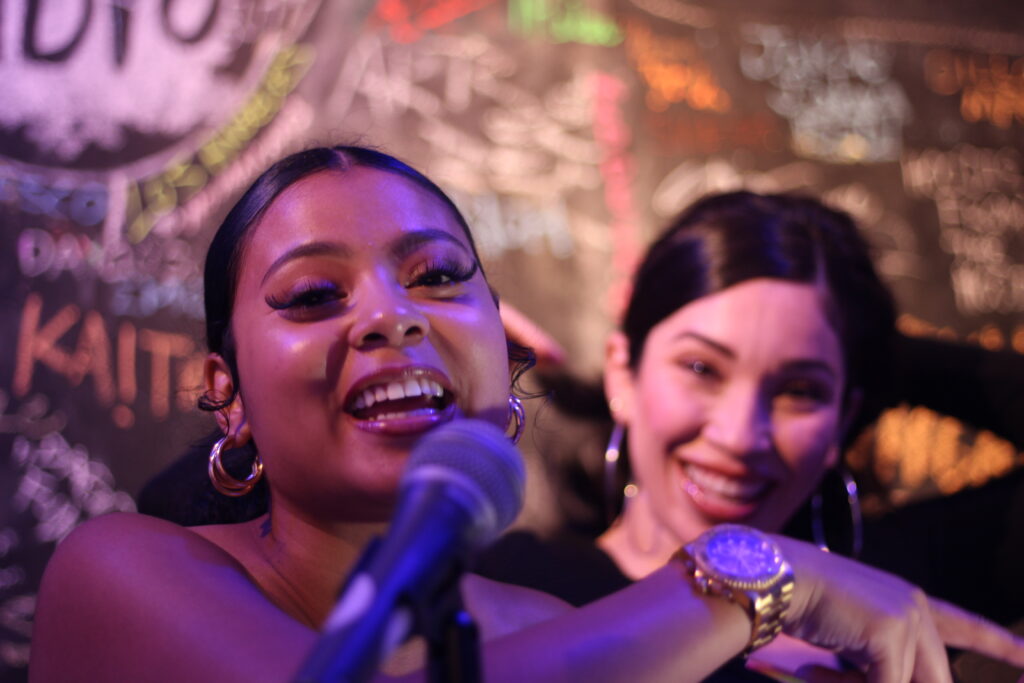 Bio
My name is XO LovelyK on IG.  I'm still trying to figure everything out and been dealing with issues from my past but since I started podcasting it made me feel stronger like I can help other young Chicana women like myself.  Thats my plan anyway, thanks for listening Hynas!
---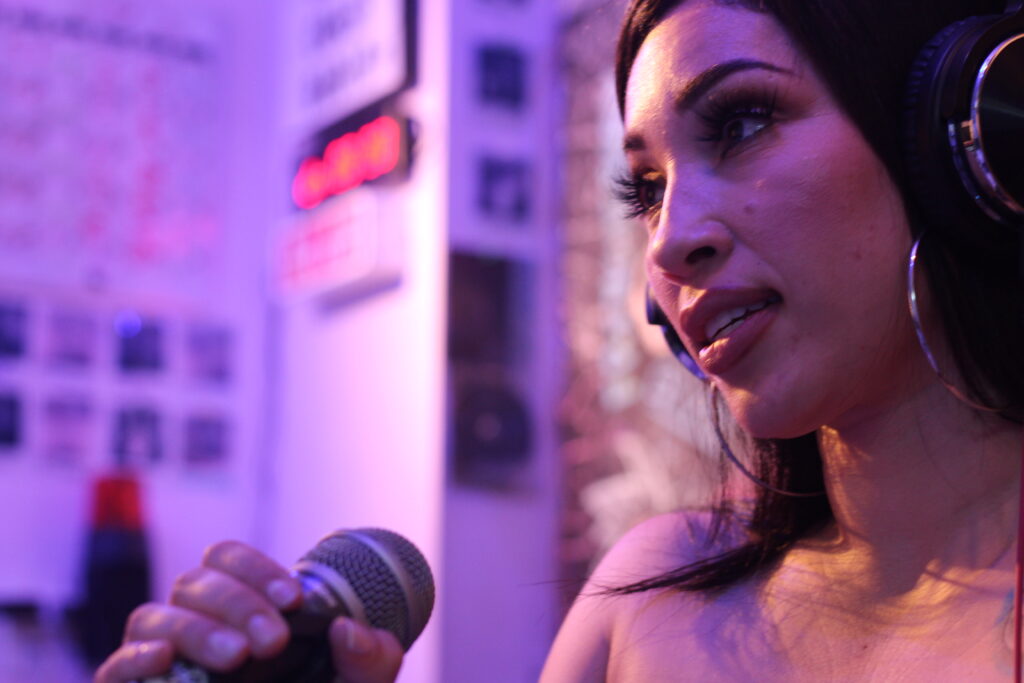 Bio
My name on IG is PrettyPleaze.  When they asked me to write my bio, it almost made me cry because I've been through so much.  Hopefully, as I continue my journey and share more about my story on our podcast it will help me heal…  But if you need anything, I'll try my hardest to help you girl!
---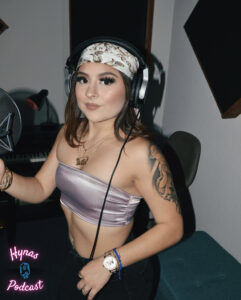 Bio
Its your girl Alize!  You gotta know who I am by now Hynas but on the sireo.  Im working my ass off right now trying to make it homegirls.  I sing, perform, dance and just started podcasting with my hynitas.  Being around them has really helped push me to keep going, you know.  I have to succeed for my familia!
---
Chicano Park Day 2023 (Vlog)
---
Dezzy Hollow Interview on Chicano Park Day 2023
---
MODEL YAMILA INTEVIEW
---
Yoga Model: @michellefortunaa
---
Wop It – Hynas Twerk Reaction
---
Youtube – Hyna Shorts
---
OhGeesy – GeekaLeek – Hynas Twerk Reaction
---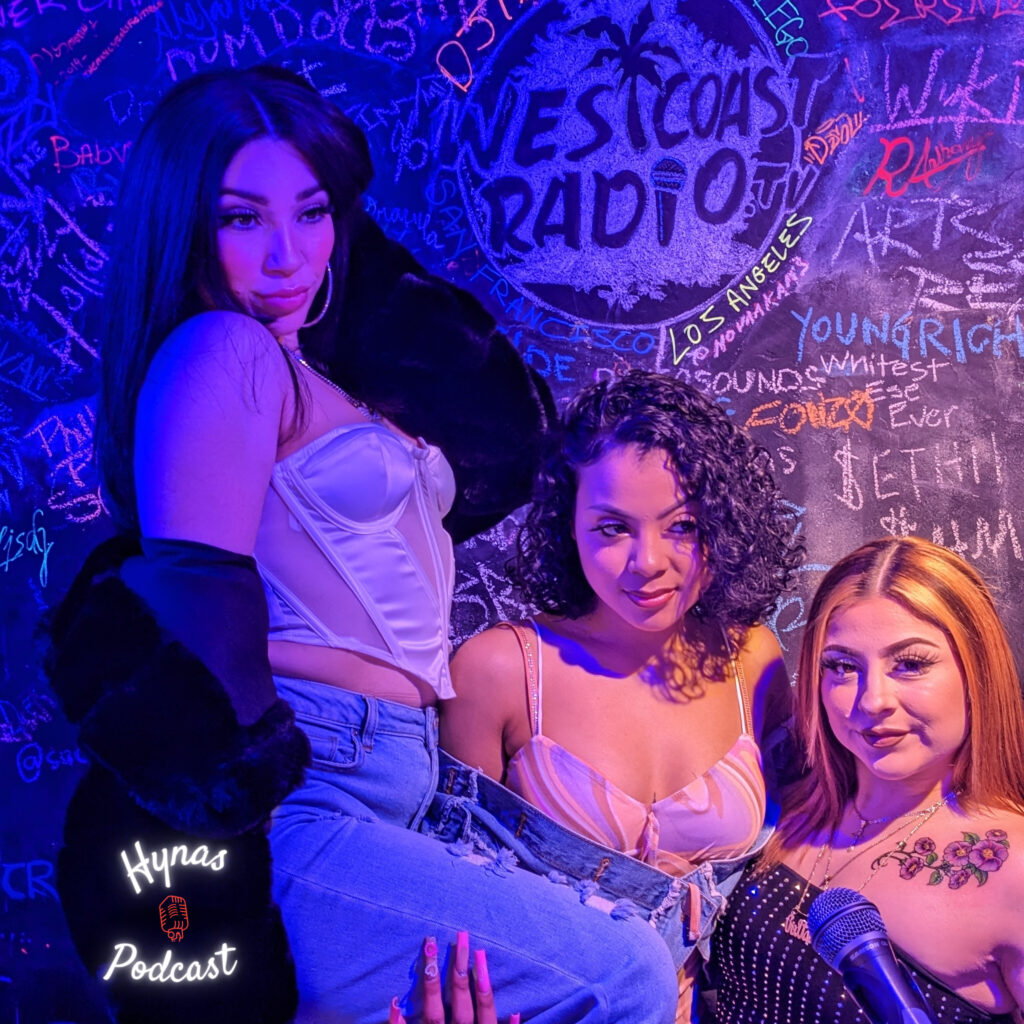 ---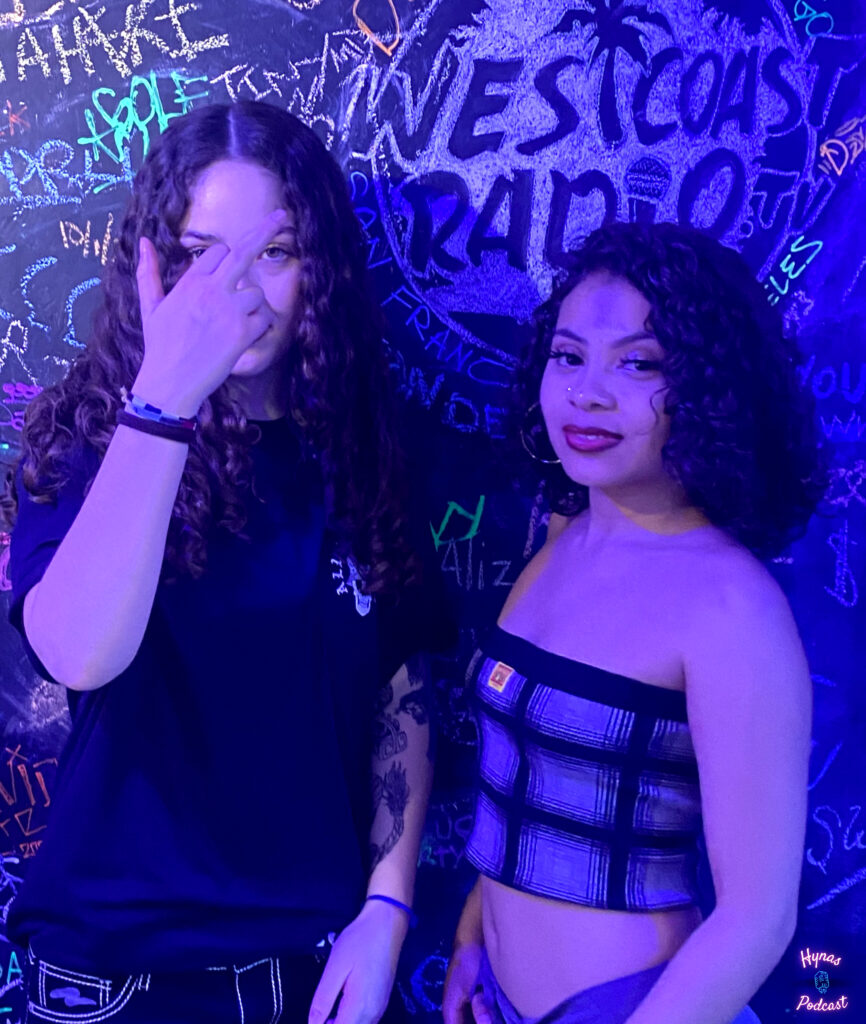 Kai True
---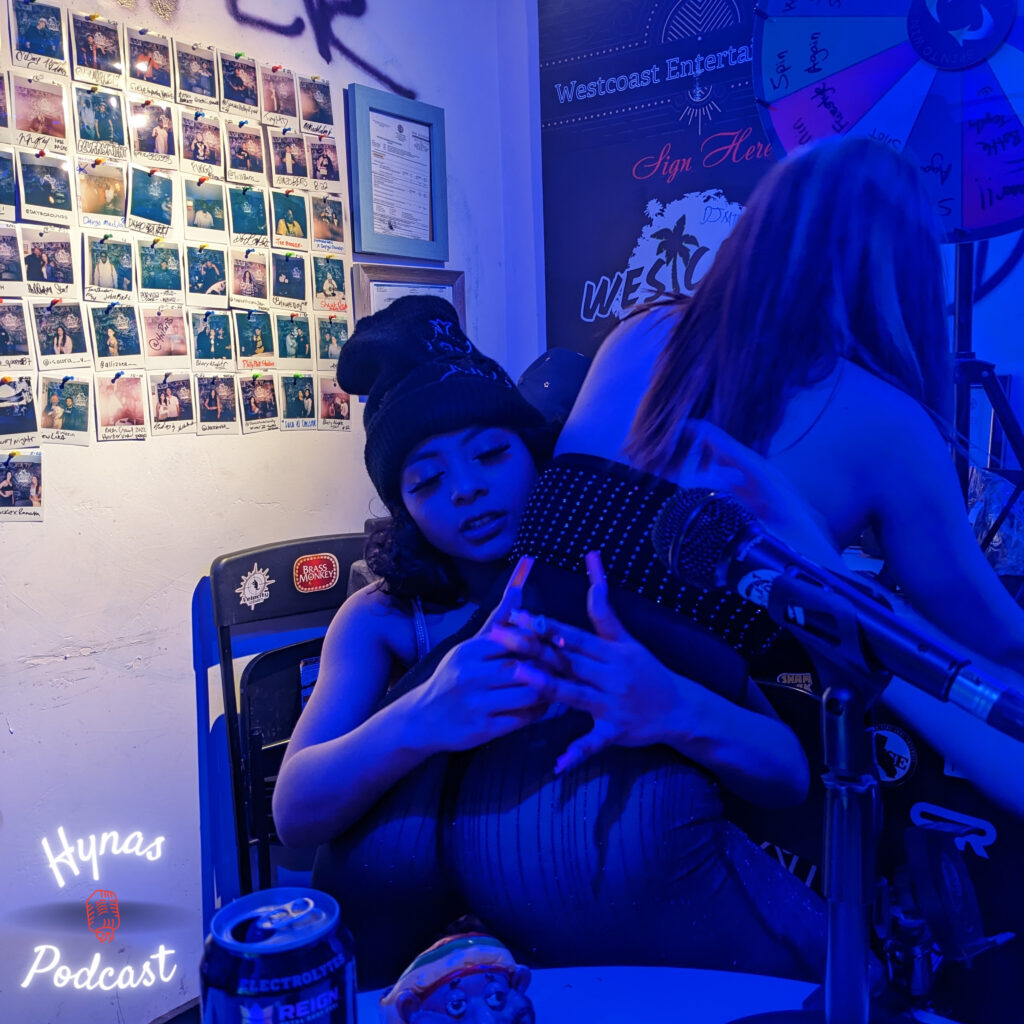 Hyna Activities
---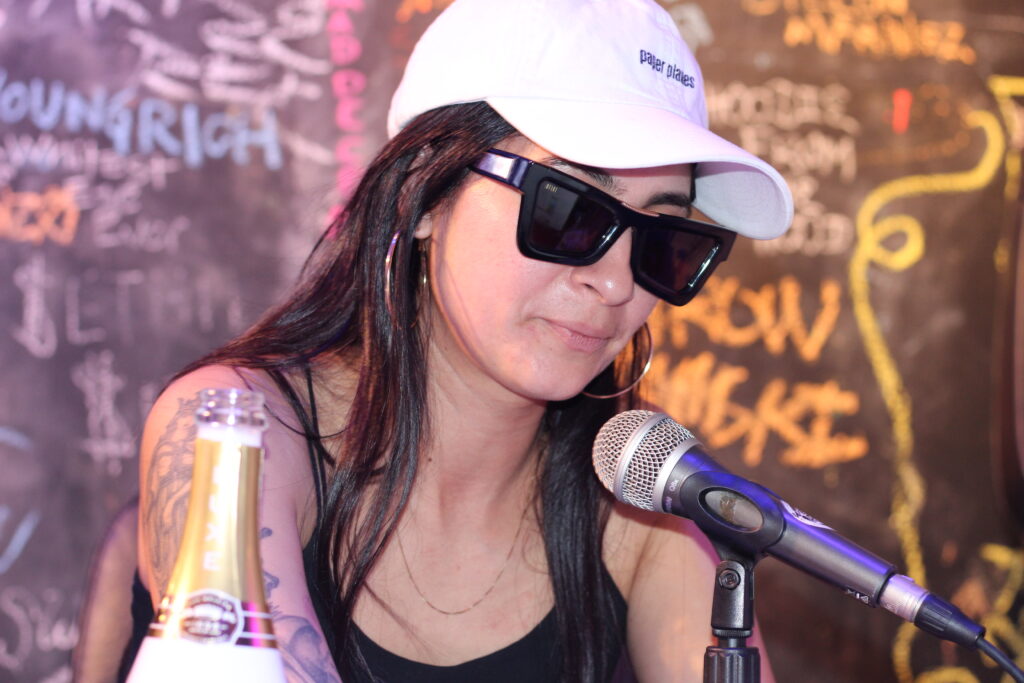 Producer: Suzzy (Media Relations Director)
---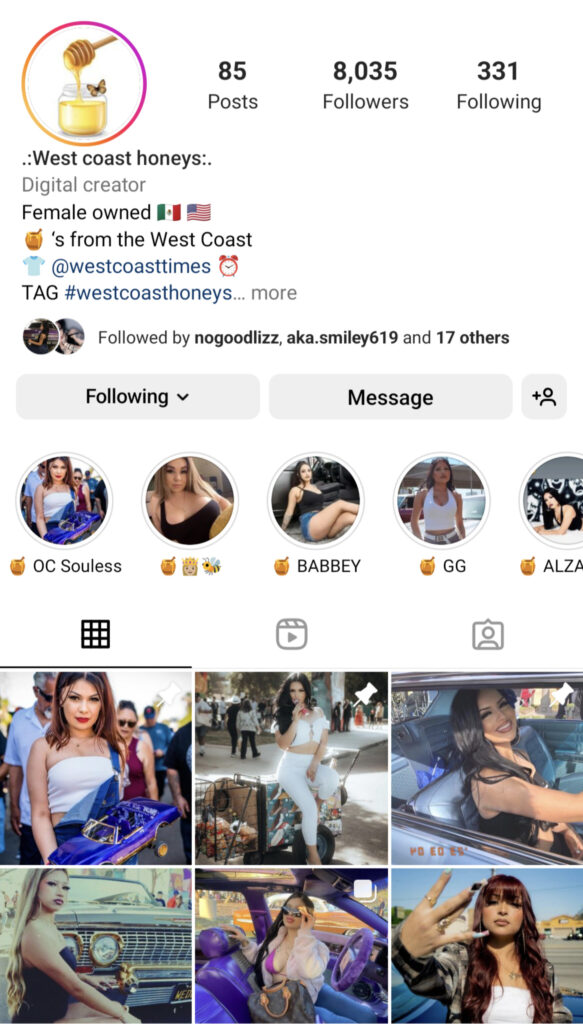 Stay connected w/ Westcoast Honeys on IG
---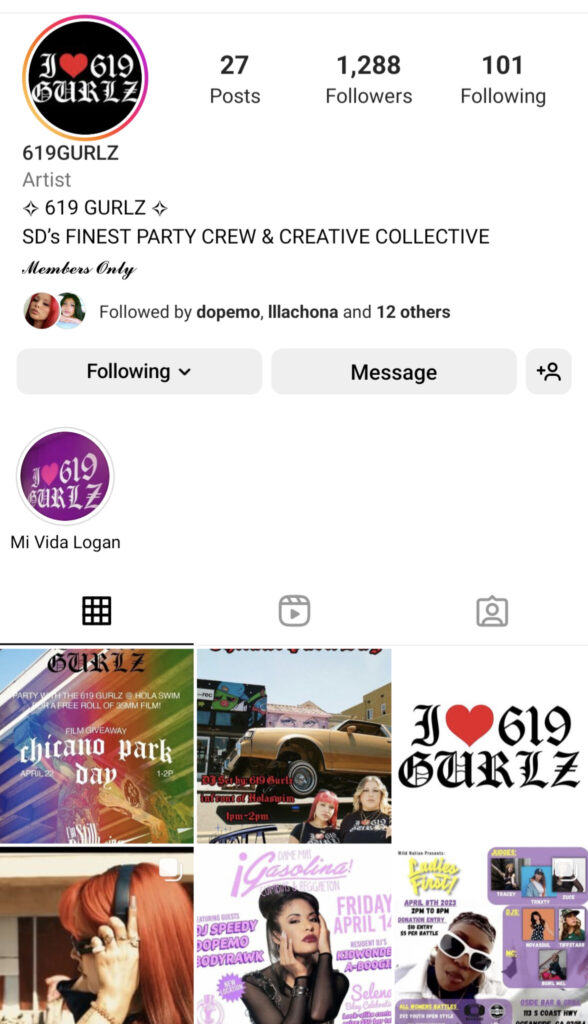 Stay Connected w/ 619 Gurlz on IG
---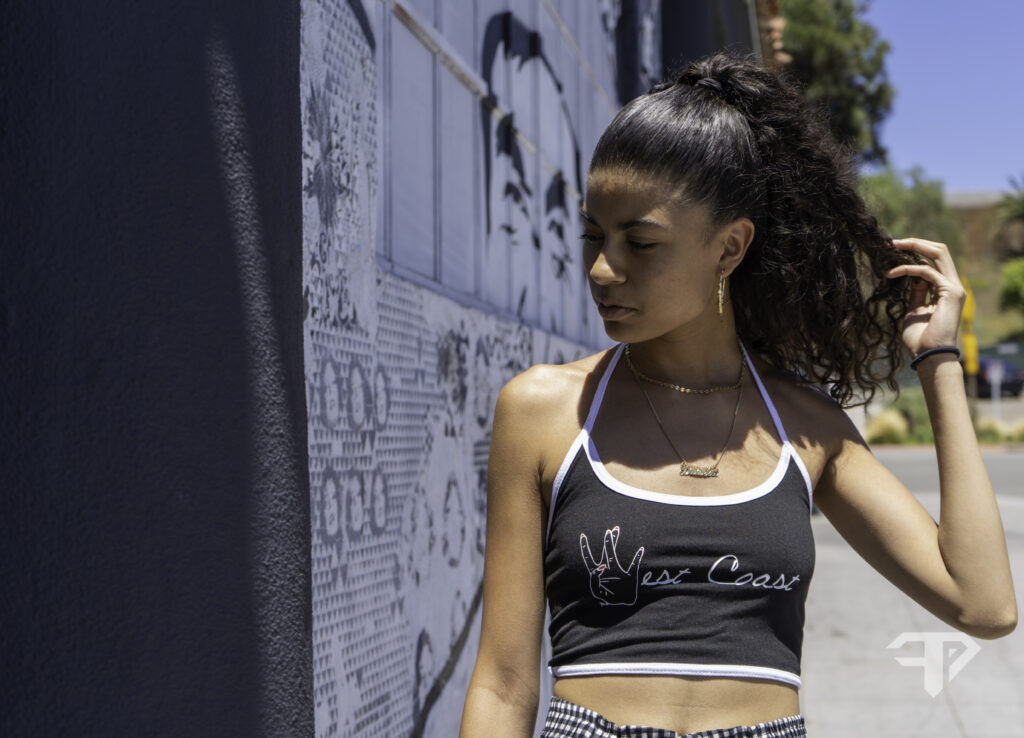 ---

WESTCOAST SPORTS BRAS (SHOP NOW)
---
Hynas Guest List: info@westcoastradio.tv